There are several types of antique glassware today. These options include visually stunning, affordable, and luxurious glassware.
As a result, it can be a little tricky for you to find the right antique glassware for your needs. We have written this article as antique glassware and price guide. So, it will tell you all you need to know as a collector.
What Is Antique Glassware?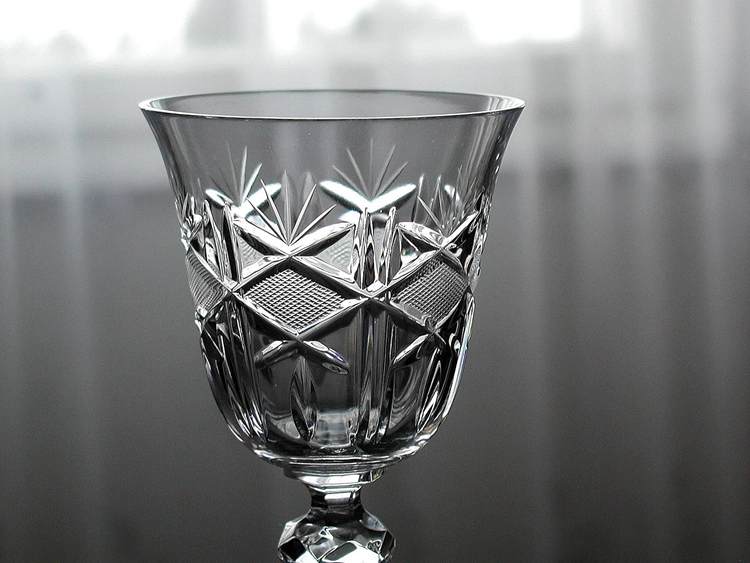 Antique glassware represents a wide array of decorative yet functional items that have been around since the late 1800s. The different types of antique glassware include glasses, bowls, vases, and plates.
As a collector of these elegant items, you may buy them for display purposes or utilize them for cooking and serving. You should note that the oldest form of antique glass is cut glass and it was invented about 2000 years ago.
Other prominent categories include art, pressed, depression, carnival, milk, and elegant glassware.  Now, let's look at how you can identify antique glassware.
How to Identify Antique Glassware
Being an antique glassware collector can be very interesting. However, you will need to know how to identify antique glassware. This will prevent you from making costly errors.
Antique Glassware Common Types
Art Glass: This is a type of antique glassware that was developed by glassmakers who wanted to create new designs in the early 1900s. Their work created a variety of handmade items such as bottles, bowls, vases, and more.
Also, these products featured lively colors, iridescent properties, or designs inspired by nature. Various styles were introduced by different glassmaking companies but the most notable of them were Quezal, Tiffany, Durand, and Steuben.
Art glass became less popular in the aftermath of the Art Nouveau era but collectors regained interest in it again during the 50s and 60s. It remains a popular choice amongst antique glassware collectors today, however, the price of a particular piece may depend on its value.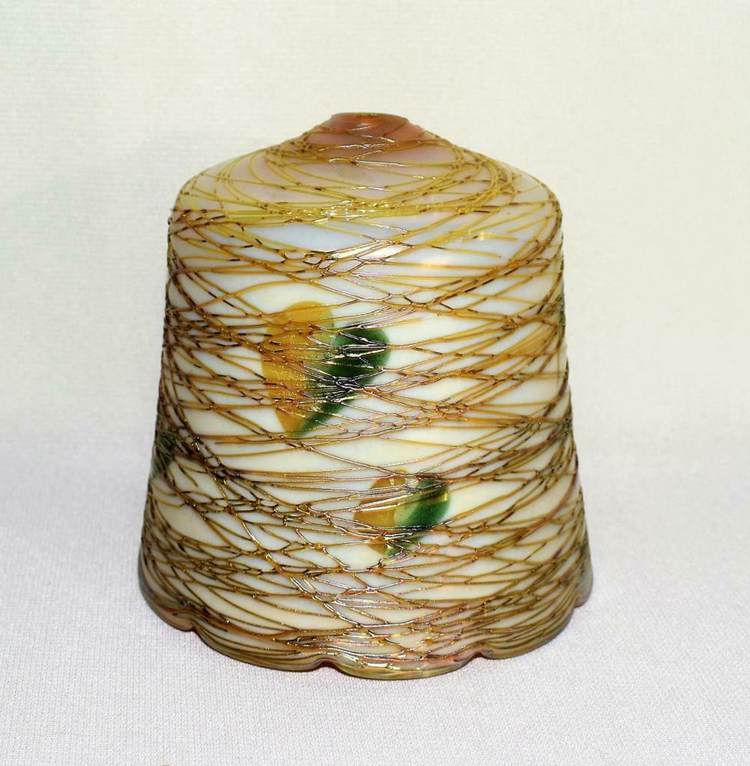 To identify the maker of a piece, check the marks and signatures beneath it. But to avoid purchasing a reproduction, you will need a deep knowledge of the colors, styles, and marks of original pieces.
Carnival Glass: This type of glassware was developed by the Fenton Glass Company in 1907. It was meant to serve as a cheaper option to Tiffany's Favril glass. However, customers were reluctant to spend huge amounts for them. So, they were given out as rewards during carnival games and this was how the name carnival glass was coined.
Carnival glass lost relevance in 1925 and it wasn't in demand again until the 50s when the people regained their interest in its decorative properties. This type of antique glassware usually comes with a colorful sheen that displays different colors depending on the angle it is viewed from.
Additionally, the price of these collectibles depends on their time of production, size, type, color, and how well they are maintained. Complete sets, huge pieces, and pieces manufactured before the 40s are highly valuable. Also, ice green- and marigold-colored pieces are worth thousands of dollars.
Crystal Glassware: This type of glassware is identical to regular glass; however, it is of higher quality and produced from lead. Rich collectors started using these pieces for serving in the 19th century due to their reflective properties. Collectors regard pieces from this period as antique.
On the other hand, crystal glassware manufactured after the first world war is regarded as vintage. The two ways by which crystal glassware can be identified are by its appearance and sound.
Due to the lead material used in its production, crystal glassware is more durable, weightier, and smoother than regular glass. It also reflects light, producing a soft prism of colors. Should you tap authentic crystal glassware, you will hear a "ping" sound.
Major makers of crystal glassware usually leave their signature or name below their products to make them identifiable.
Crystal glassware has varying prices but the most expensive pieces are those manufactured in the American Brilliant period. The value of a piece will be set based on its manufacturer, design, and condition.
Depression Glassware: The Great Depression that started in 1929 led to the production of low-cost glass called depression glass. Thanks to the affordability of these pieces, people had something for their daily use, serving guests, and beautifying their living space in such a difficult period.
Depression glassware is available in a wide variety of colors, sizes, and patterns. These pieces are known for their etched designs, geometric body, and opalescent trim.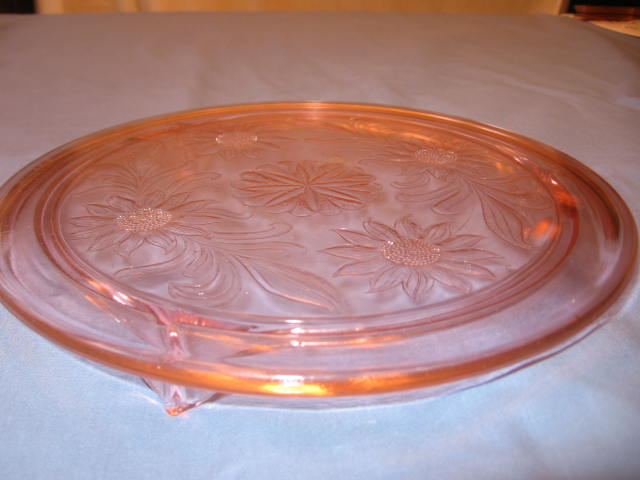 The cheap means used in manufacturing depression glassware resulted in some flaws. But these flaws don't make these collectibles less valuable. Instead, they make it easier for collectors to recognize originals. The price of a piece will depend on its color, type, design, and condition.
Also, the most valuable of these pieces are the rare, intricately designed, well maintained, and green and pink colored ones. Jeannette Bottle Works was one of the most prominent makers of depression glass.
Elegant Glassware: Though several companies moved to produce cheaper glassware during the Great Depression, some brands continued to high-end glassware. These pieces were called elegant glassware and were created by skilled craftspeople. They were very expensive too.
Just like depression glassware, elegant glassware comes in different colors and intricate designs. However, they are produced in different ways.
Like other types of antique glassware, elegant glassware is usually valued based on its date of production, type, color, and design. Objects like candle holders are worth around $16.
Meanwhile, a complete set of dinnerware in a single color and good condition will be worth thousands of dollars. Well-known makers of elegant glassware include Fostoria Glass Company and Imperial Glass Corporation.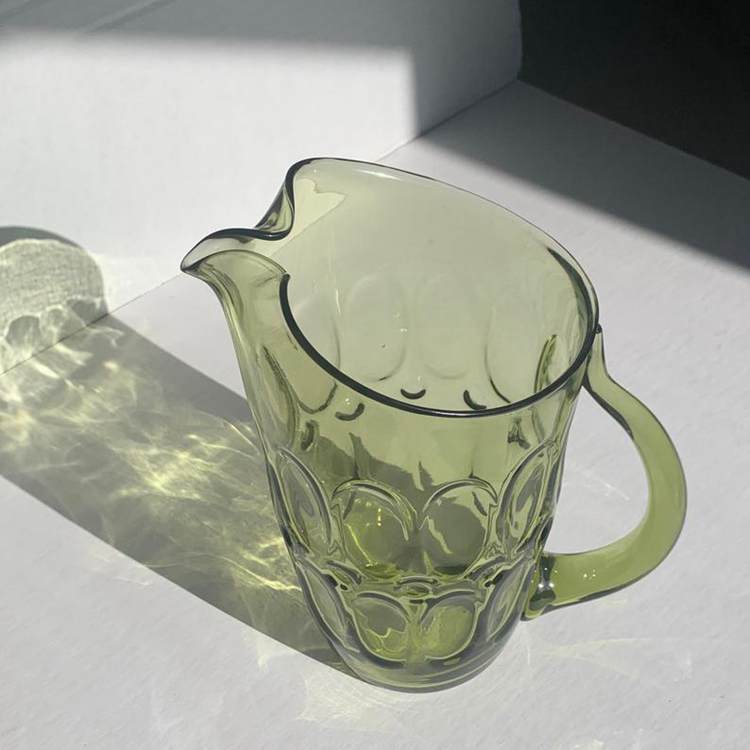 Kitchen Glassware: This is a category of depression glassware that was in vogue during the Great Depression. These pieces were very affordable and this made them a popular choice for the kitchen.
The types of glass used in making kitchen glassware include jadeite, Delphite, Platonite, and Fire King. Each of these glass types has its unique properties.
Also, the value of kitchen glass has become more stable in recent years with regular items now worth less than $15. However, uncommon items are known to be worth hundreds of dollars. Jeanette Bottle Works was a major manufacturer of kitchen glassware.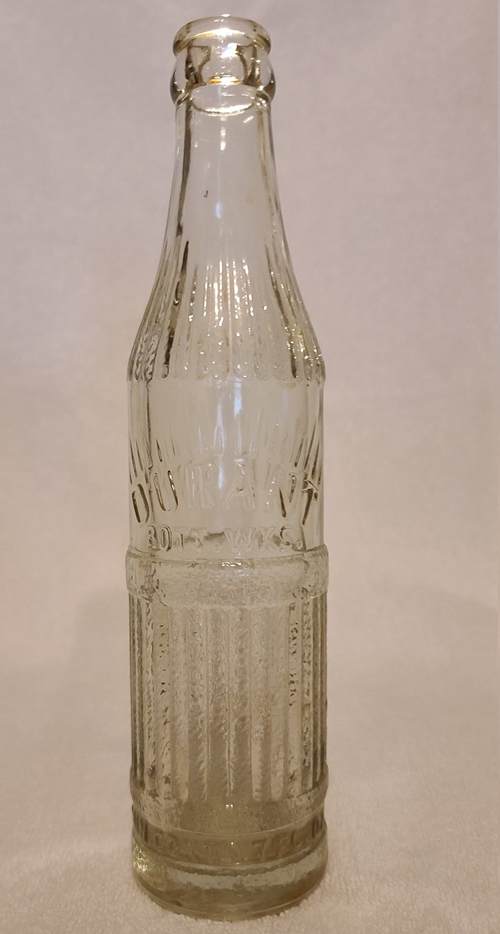 Milk Glass: Also called opaque glass, milk glass was very popular between the 19th century but lost its prominence after the earlier part of the 20th century.  It served as a cheaper competitor for China and European glass.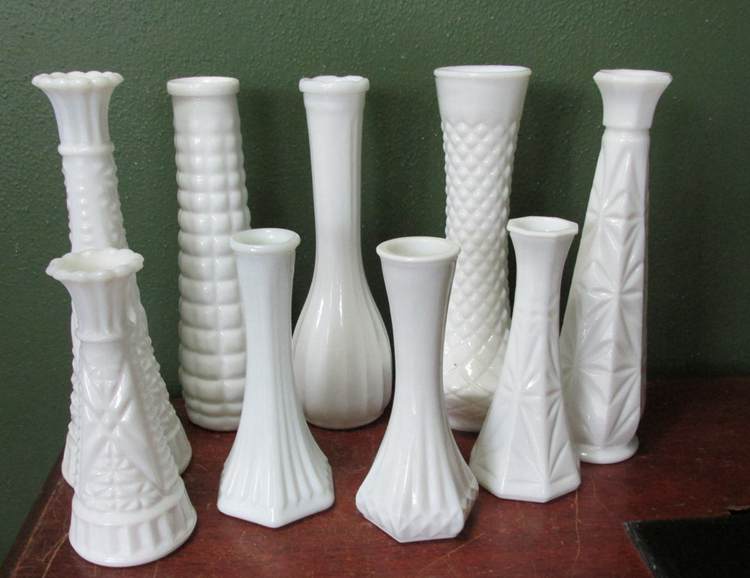 Though its name suggests that it's only available in white, it is also available in other colors. Milk glass regained its prominence between the 40s and 50s and it has remained a popular collectible ever since.
The most valuable pieces of milk glassware are called old milk glass and they were made between the mid-19th and the earlier part of the twentieth century. Also, old milk glass pieces feature motifs such as ships and different types of animals. They also have molded edges that look like latticework.
Furthermore, antique pieces are known for their opalescent property, smoothness, and sharp mold lines. Another distinct feature of antique milk glassware is the ring of fire.
Finally, the majority of the milk glass objects that you can find today were produced by American brands such as Fenton, Kemple, Westmoreland, and Atterbury& Company.
How to Find Antique Glassware Values
There are several steps that you can take to discover the value of antique glassware. We have listed them below:
Browse Antique Glassware Guide
As a glassware collector, one of the most essential tools you will ever need is an antique glassware guide. An antique glassware guide will provide you with all the information you need about a maker before you start collecting its pieces.
Also, these guides are small in size. So, you will be able to carry them to the store with ease. Some of them are:
Asides from books, you may also visit certain websites for a guide. Examples are:
Finally, you may get information on antique glassware from websites such as Antique Week, Collectors Guide, and Antique Trader Weekly.
Search Sold Antique Glassware
Another easy way by which you can learn the price of antique glassware is by searching for the selling price of an identical item on an online platform or in a live auction.
Factors Affecting Antique Glass Value
The value of antique glassware can be affected by several factors. We have listed them below:
Age
Condition
Rarity
Type
Pattern
Relevant YouTube Videos
Conclusion
Antique glassware has gone through a series of booms and declines from the 18th century till this moment. To ensure that you purchase the right collectibles, you will need to be informed about their manufacturers and properties.
We have done thorough research to provide you with all the information you will need to make the best decisions as a collector.